New Feature:
Fill out your Profile to share more about you.
Learn more...
Can we talk Sugar/Fresh Fruit and Carbs etc?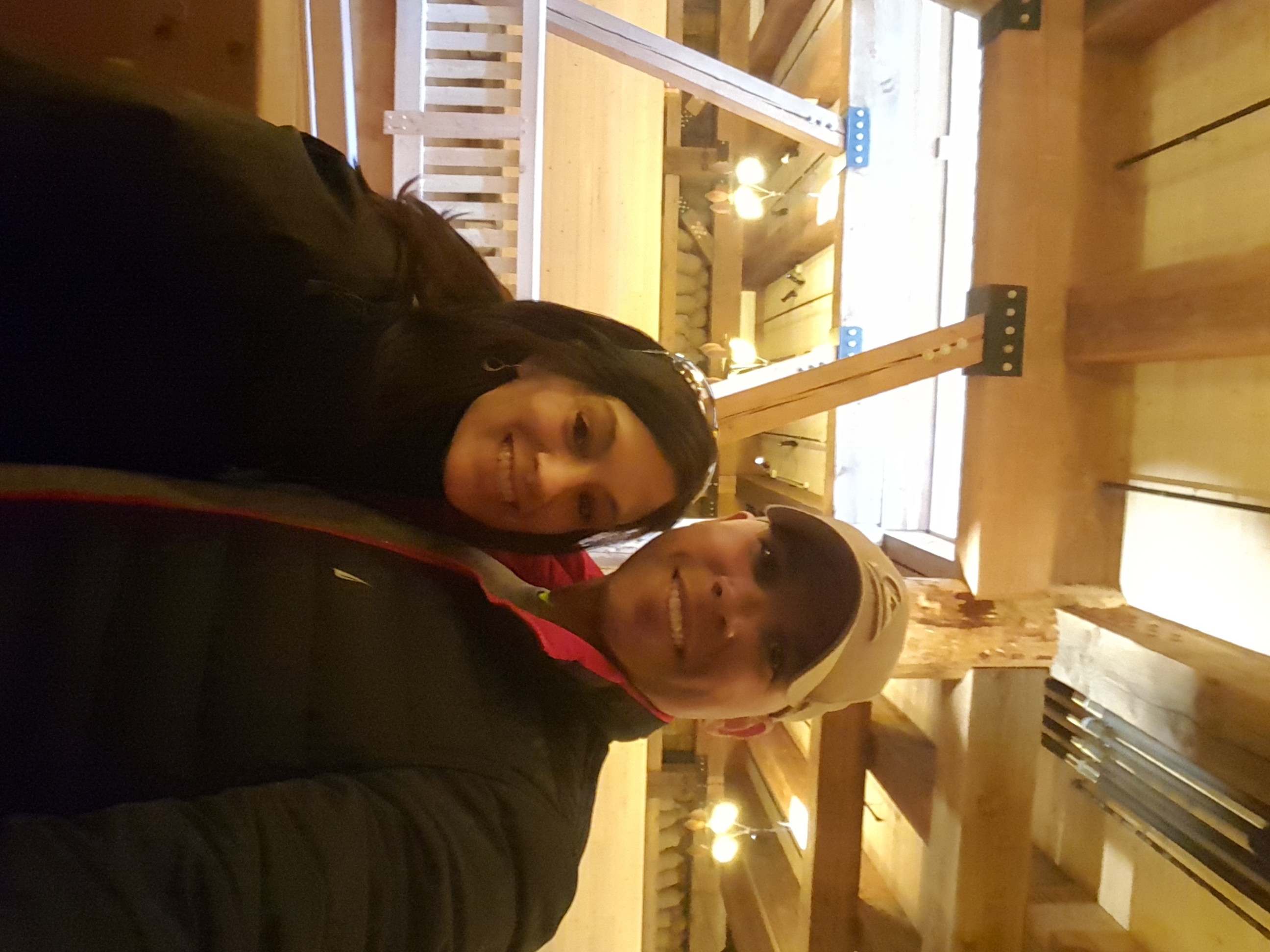 Hi ladies. I am so tired of getting conflicting information. Whether it be about medication, exercise or food.. It seriously makes me want to give up even looking for anything that can help improve my health.
So I have been trying to cut out carbs (not completely) I am giving my self one cheat day each week for carbs like pasta and maybe some ice cream.
On the sugar side with regards to fresh fruit I been reading conflicting info. Even "Chris beat Cancer" changed his original theory from "Fresh fruit is sugar".. to "Fresh fruit is ok for cancer" other sources as well say the same thing. Some say fresh fruit is ok some say no??? I personally have been eating (recently) fresh fruit to include, Strawberries, Apples, Kiwi and I was having watermelon but worried it's too sugary. I feel like if I was too eat a bunch of fruit before bed or only very sweet fruit like watermelon etc maybe that would be bad? I wanted to see what you all think? Watermelon is a great detoxifier though
With reference to carbs. I know there are bad and good carbs. This gets confusing as well. For example Granola is considered a carb...yet if you look at the Keto Diet they do allow Grain Free granola I believe so is all granola bad? I know that Quick Oats are bad but Old Fashion (cook on the stove) oatmeal is suppose to be good but isn't that just carbs and then bad anyway or is it that Low GI index stuff is ok? For example I have read that Manna Bread or Eziekliel Bread are good and that most breads are made with refined flour and are fast-burning carbs that turn to sugar in your bloodstream, spiking your insulin. Sprouted Grain breads are slow burning carbs (low-glycemic) and the healthiest bread you can eat? Yet those have gluten which is bad and can cause inflammation.
So...what fresh fruits and carbs (if any) do you all feel are good and what do you eat?
Comments