9 years metastatic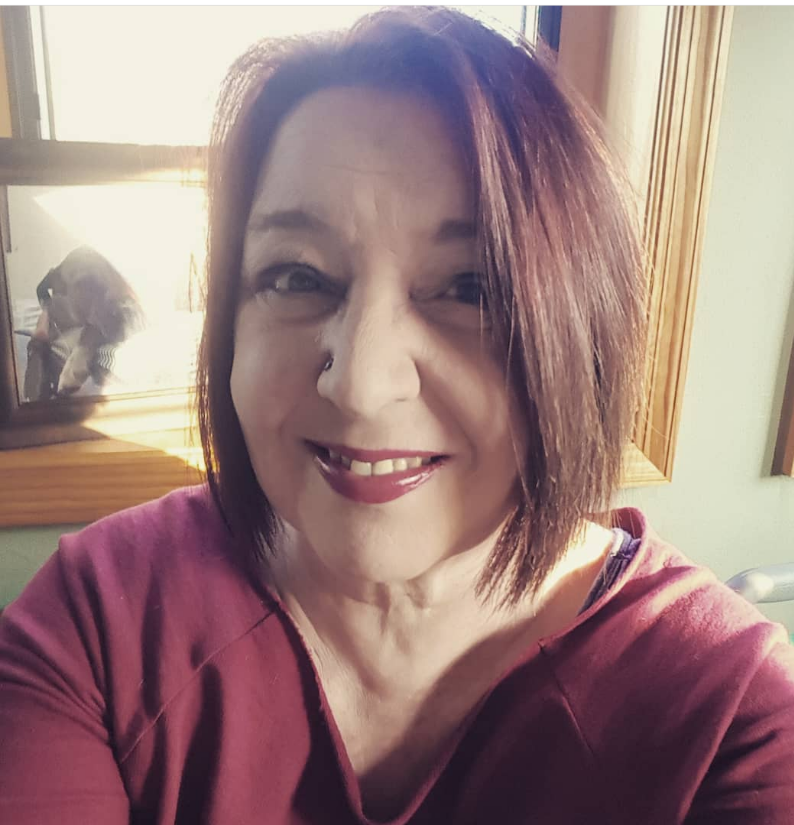 I came on the board because I was freaking out about a pain in my rib. (Is it back? Oh, my god, I'm toast. This is it. I'm dead. Gotta give my stuff away. Find a new wife for my husband. You know the drill.)
Anyway, when I read through other people's posts I felt this weird thing, hope. So many have been going along, doing what needs to be done, surviving, living with metastatic breast cancer.
Then I thought maybe by talking about how I'm still still here 9 years later (first felt symptoms June 2011), I can do the same for someone else.
It's been a long road, sometimes smooth, sometimes rough. I was very lucky that the mets responded to Taxol and Herceptin - my liver was covered. Had a flare up maybe 18 months after Taxol when was just on Herceptin, then got 5 years out of Kadcyla. I only stopped Kadcyla when I began to react to the infusions. Now I'm on Herceptin and Perjeta.
Reading what others posted reminded me there are other drugs to try and I can deal with side effects, although I work hard to minimize those. So I think I'll take the personal ad I wrote for my husband down and chill a bit more. I really appreciate everyone's wisdom here. Peace to you all. We sure deserve it.
Susan
Comments