New Feature:
Fill out your Profile to share more about you.
Learn more...
Scared of bone mets and so tired of being worried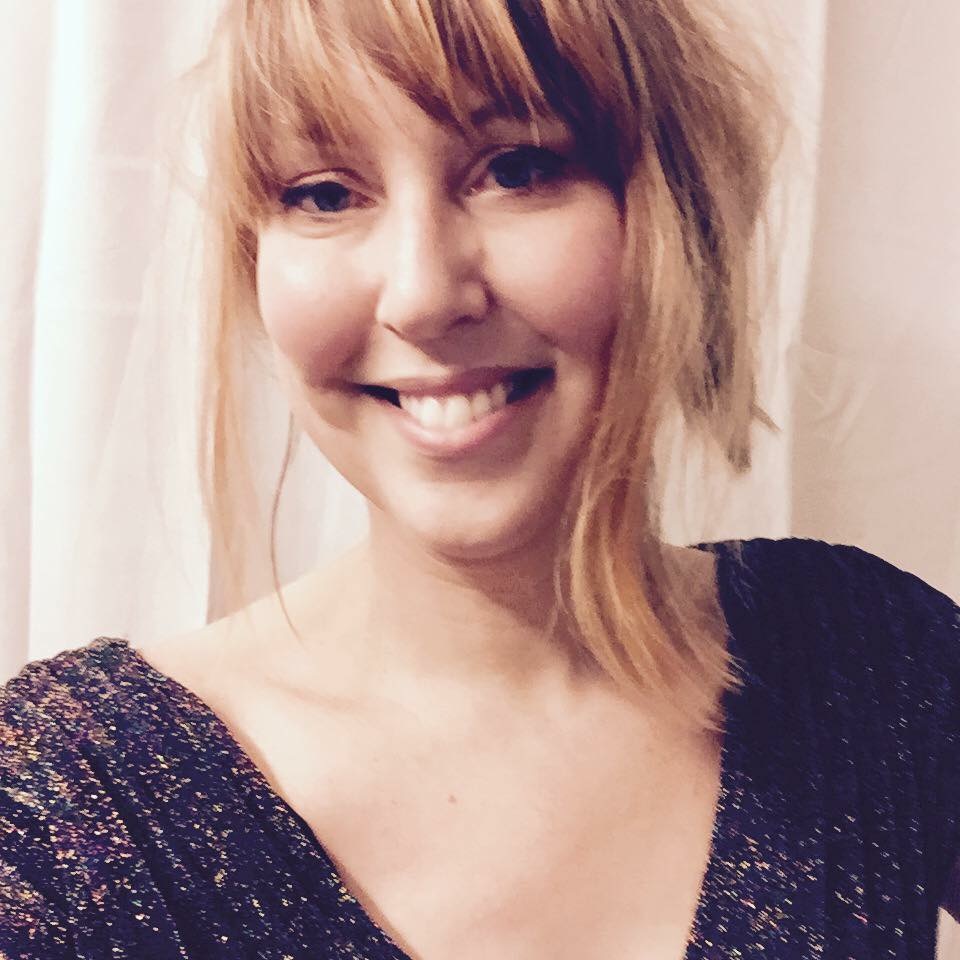 Dear friends
Last time time I was on here was four years ago when I had an awful cancer scare. I was in panic mode but thankfully it turned out to be nothing. This forum and all the support I got here was so comforting. And now I am back, scared once again and in full blown panic.
I was diagnosed with bc in 2011 so it's nearly ten years. January this year I was diagnosed with osteoporosis of the spine. I slipped on ice and broke my wrist, that's how it was discovered. Nothing happened to my back then.
I have also been feeling a little tired in my lower back and contributed that to sitting bad on a wooden chair, working from home during the pandemic. Also no gym activities for a looong time because of COVID restrictions, basically just long walks. So, I started going to a physiotherapist specialised in osteoporosis. I started a new work out program and it actually included deadlift. I am pretty experienced at lifting heavy weights and my physiotherapist reassured me it should be safe. However, after doing a deadlift it didn't feel right in my lower back and here's where the trouble started. I woke up the next morning with pretty severe pain. It got better with movement so I went out for long walks, 15 000-20 000 steps the following days. The pain calmed down but was still bad in the morning. My physiotherapist is absolutely sure I have overworked my muscles especially piriformis and that I did put too much strain on my lower back and glutes.

However, it's been almost 8 weeks and it's still there, that pain and stiffness. Sometimes better, but the pain when I get out of bed in the morning is always bad. It gets better with stretching and working with a massage ball on my trigger points on my glutes.
Last week it just all came down to me that there is no way around my oncologist now. I called her and begged for a bone scan but she wants to see me first, we have an appointment this Thursday. She said not to worry, that this most certainly is something connected to the osteoporosis but since I'm worried she agreed to meet and examine me and going through it all. I'm sure she'll end up sending me for a bone scan.
I am so tired, so tired of being scared, having this anxiety consuming me from the inside. The possibility of this being terminal. Having to lead life with work and teenage kids trying for this not to show.
I'm not sure why I'm writing this. It just feels better to get it out there. Any advice on what steps to take? Anyone with osteoporosis and lower back pain in the morning
Comments