Log in to post a reply
Sep 2, 2017 04:35PM SerenitySTAT wrote:
Last night I woke up the pup to go upstairs to bed. She made it to the third step and decided she'd had enough. I easily picked her 28 lbs and carried her all the way to bed.
Woof!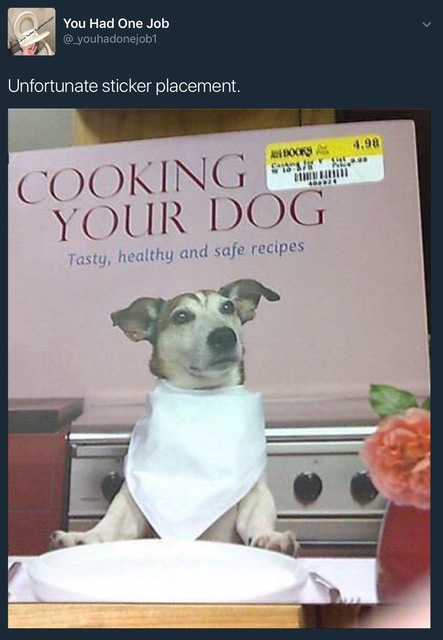 "Do not overlook the little joys!" (Hesse, 1905) 🐶☕️🛀🖼🥐🌲🎭 Dx 11/2015 IDC Left IIIC 10/11 nodes ER+PR+HER2-, 12/2015 Left Mast, 2/2016 4 AC+12 Taxol, 9/2016 Rads Nodes Chest wall 15+4 boosts, 10/2016 Tamox