Come join others currently navigating treatment
in our weekly Zoom Meetup! Register here:
Tuesdays, 1pm ET
.
New Feature:
Fill out your Profile to share more about you.
Learn more...
Facial Moisturizing Suggestions?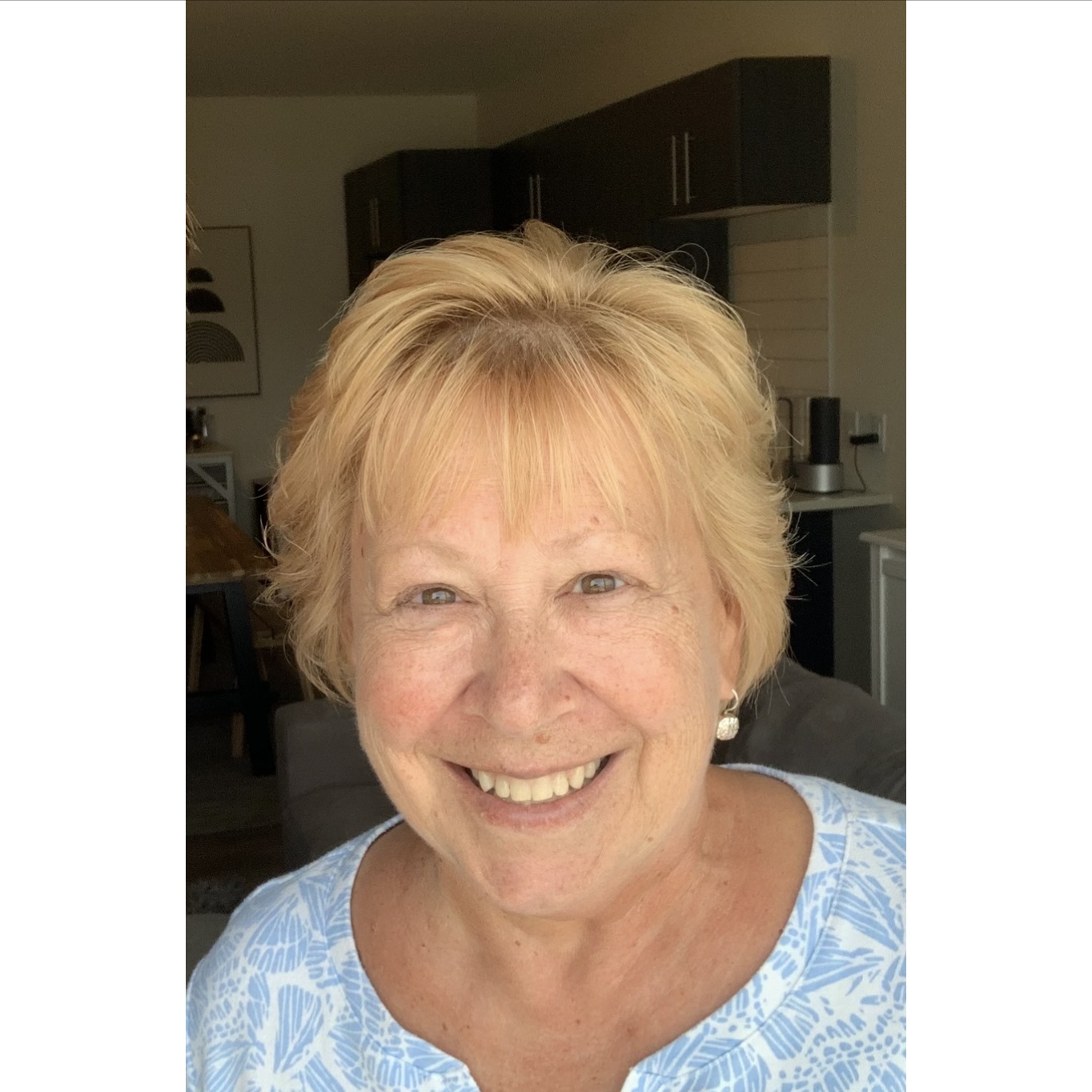 Hi ladies,
I am in my 50s, and haven't used moisturizer on my face in a few years. I would like to begin using some again, and want to get the kind without the parabens and all the garbage we shouldn't be applying to our bodies.  
What kind do you recommend?  I had several small bottles of stuff while going through chemotherapy a year and a half ago, but one thing I didn't care for was the smell.  I prefer as unscented a brand as possible because most fragrances give me an instant headache.
Hope this is okay to post in this forum, as I wasn't sure where to ask.  If it's been addressed before, I would love a link if anyone has it.  Thanks!
Comments