New Feature:
Fill out your Profile to share more about you.
Learn more...
Scares That Turned Out To Be Nothing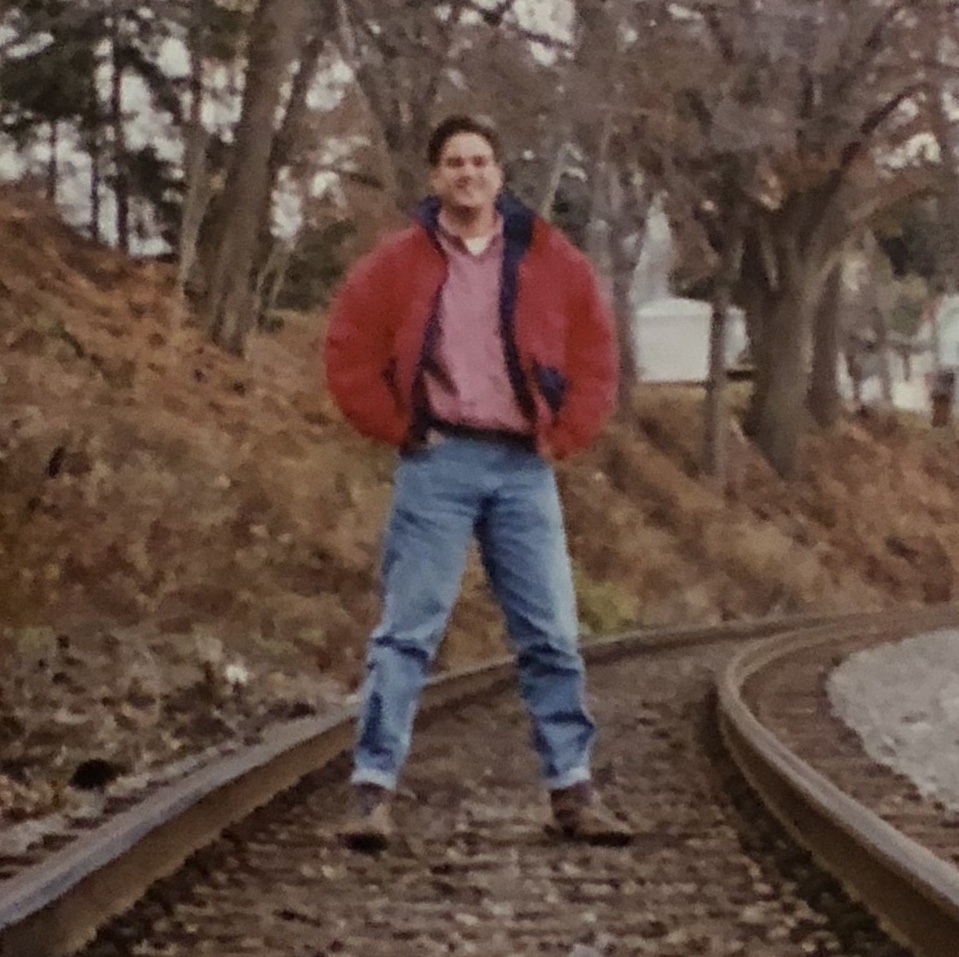 Husband here. My wife was diagnosed about 2 1/2 years ago. She is doing well. But that's not to say there haven't been more than a few moments of high anxiety thinking something's wrong or just waiting for test results to rule out a recurrence or mets. I hope it's ok with the great members here that I start a thread that's only about "scares that turned out to be nothing." It might help someone waiting for test results or waiting for a follow up appointment to remain calm when they're fearing a recurrence or mets.
Comments