New Feature:
Fill out your Profile to share more about you.
Learn more...
How long have you been Stage IV?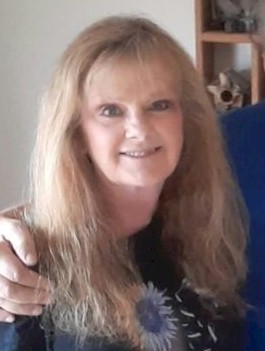 We have a thread of what age you were diagnosed at Stage IV, so how about "How long have you lived with Stage IV". Also please state if you were Stage IV from the get go.
I'm asking for this information in hoping to have MANY more years than the 2-3 I was given and to give hope to those newly diagnosed with Stage IV.
1 year for me. Original diagnosis 2008 at the age of 49, Stage IV 6 years later, 2014. Bone mets to right hip and spine @ the base of my neck.
Edit May 27, 2015
THANK YOU SO MUCH EVERYONE FOR CHIMING IN.
I really find this so inspiring and also important for us stage IV gals. We have over 157,000 members here and I know there are more of us out there. Please send your stage IV friends over to comment. I also like how it's stayed on track, straight and to the point of what I was asking. Makes it easy to see how long one has been stage IV. And to give hope to those of us recently diagnosed.
A HUGE congrats to those in double digits and those that are close. I wish that for all of us!
Edit May 26, 2022
Wow 7 years later, I'm still here! And so very very grateful! Bumping, in case anyone wants to chime in.
Comments