Treatment Zoom Meetup (Thursdays) place to keep chatting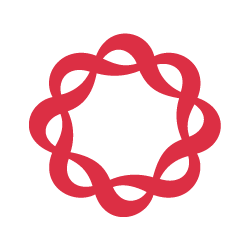 Hi all! We apologize -- in thinking about creating these threads, we actually thought it might be more practical to have all groups (Tuesday and Thursday) to post on the same thread. This way, if you attend more than one meeting, you won't have to submit any updates to more than one thread to reach all of your friends. AND, you may even meet some other members and get additional support from others you don't see in your usual meetup.
You can connect with everyone on the new existing In Treatment Zoom Meetup thread here: https://community.breastcancer.org/forum/6/topics/...
We'll lock this thread to avoid confusion. Thanks for your understanding!

Sincerely,
The Mods
Tagged:
Comments