Log in to post a reply
Mar 22, 2020 03:47PM - edited Mar 22, 2020 10:20PM by bandwoman1234
Ade, I am glad you are staying put. Many of the items that are hard to get from Walmart are saying in store only so that doesn't help. Many places are opening doors an hour early only for seniors. My response to that which I copied from someone else is that if God wanted me to see a sunrise he would have put it at noon. LOL So far I am not without food and am thankful for every single meal more than ever.
Please pray for Joanne. She has been really sick and did have a bad cough which finally stopped. Her doctor basically said to stay put. You have to be in dire straits to get the virus test now. Her DH was sick but has recovered.
I do pray that God will shield all of us from this virus and that He will give each one of us the strength and comfort we need to get through this twilight zone that we are all living in now. As we have heard many times before...........God was not surprised at any of this. He knows how it will end. The comfort we have as Christians is that in the end we LIVE forever!!!!!!!!!!!!!! That should give us all hope no matter how things look in the present.
It is snowing now in Illinois. Yep..................spring has arrived!!!!!!!!!!!!!!!!
Love,
Nancy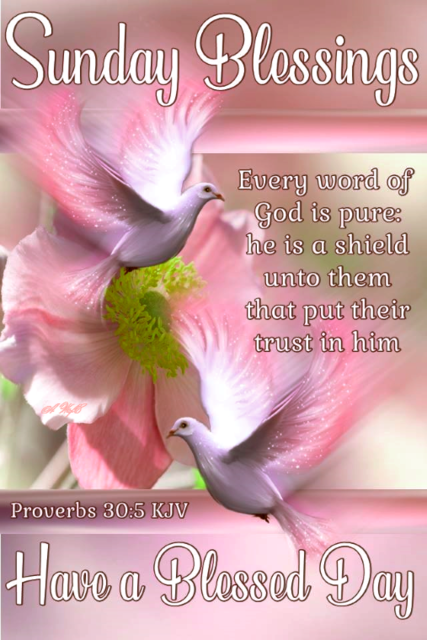 Dx 3/14/2014, IDC, Left, 1cm, Stage IA, Grade 1, 0/3 nodes, ER+/PR+, HER2-
Surgery 3/27/2014 Lumpectomy: Left; Lymph node removal: Left, Sentinel
Radiation Therapy 5/13/2014 Whole-breast: Breast, Lymph nodes
Hormonal Therapy 7/25/2014 Arimidex (anastrozole)