Log in to post a reply
Jul 25, 2017 07:28PM elimar wrote:
Thank you all so much for "walking" beside me as I endured my BC ordeal, and a few other sagas along the way. I learned from your info., I stood tall with your support, and writing every single word I wrote on here was therapeutic for me. Never let BC destroy your sense of humor because, as we all know, sometimes ya just have to laugh to keep from crying.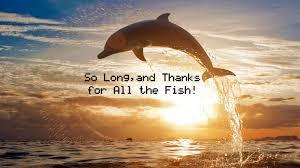 Dx 6/24/2009, IDC, <1cm, Stage IA, Grade 2, 0/2 nodes, ER+/PR+, HER2-