Psychological reactions to aromatase inhibitors.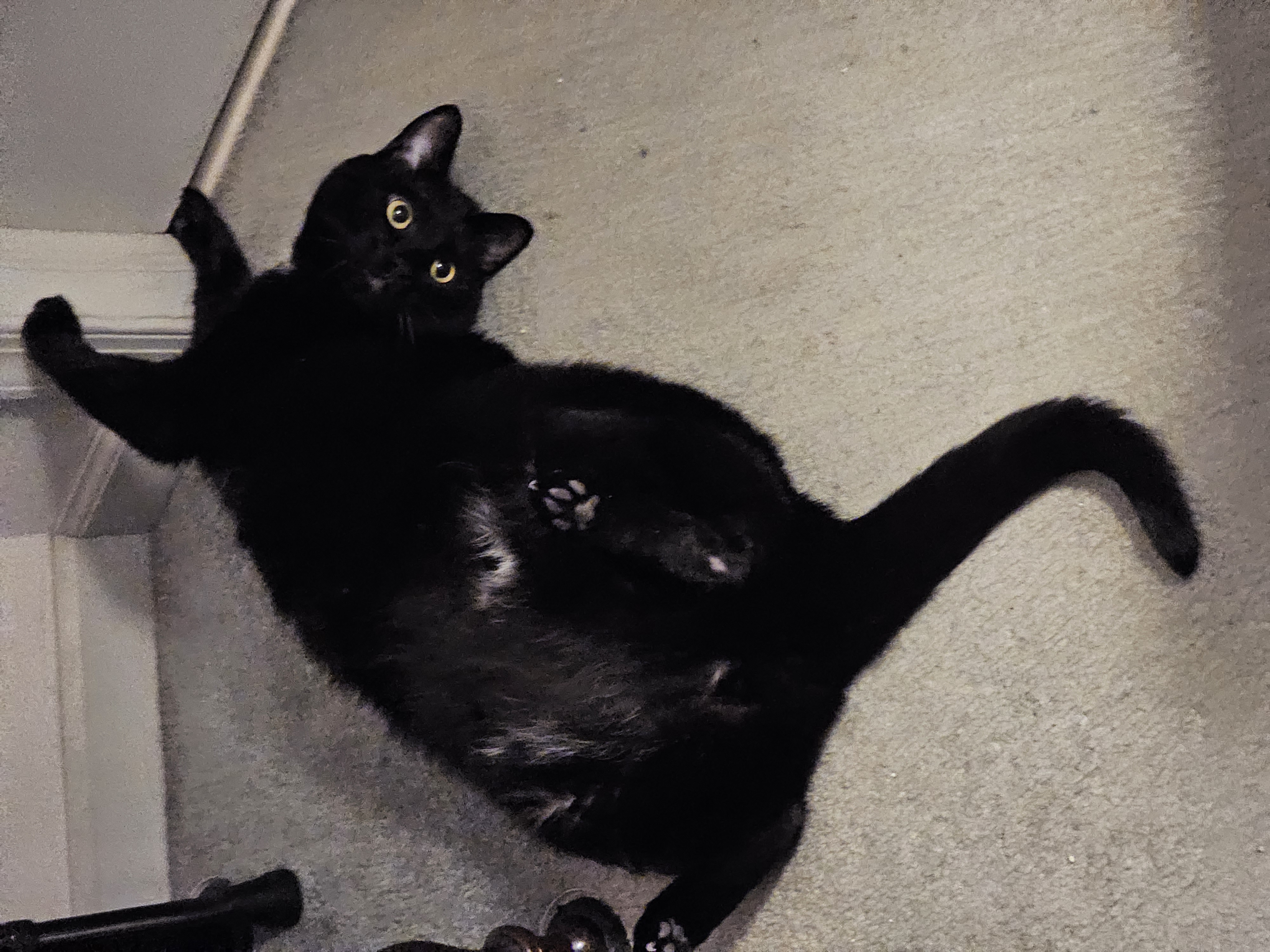 I'm sure this has been discussed on other pages but I want to start a thread specifically for this discussion. For the second time, I have had a severe neurological response to Aromatase inhibitors. The first time I was told there is nothing that would help so I quit taking the meds That was 6.5 years ago. I recently had a recurrence and was put back on the meds. When I say neurological response, I am referring to aggression, anger, bed soaking night sweats, sleeplessness, inability to focus, thinking that won't stop, suicidal thoughts, wanting to do dangerous things, feeling like you are going crazy, wanting to hurt others for things that in the past never would have bothered you, etc. I have no psychiatric history I did have mood swings during menopause which was treated with a mild anti depressant. Fortunately I have a wonderful palliative care doctor who has been helping me move through these symptoms.
I feel like there are many women out there, who aren't as fortunate and have doctors that do not take them seriously or have know clue this issue can exist. What I have also learned that there are no articles out there to use as ammunition to get our physicians to help women in this situation. I found it interesting that during my crisis the first doctor I saw, felt that this happened because some women have higher levels of testosterones then others and when you go on estrogen your body can no longer turn testosterone into estrogen so your testosterone levels increase and cause these symptoms. My regular oncologist believes something malfunctions in the brain with the lack of estrogen. They don't even have a good understanding of the cause. Either way these symptom can be managed. I have achieved relief through Effexor and hydrothorizine palomate and I am able to stay on my first line of treatment for now. I am hoping others will share their issues, ask for help, and support one another. You are not alone.
Comments