Log in to post a reply
Aug 11, 2019 11:27PM Micmel wrote: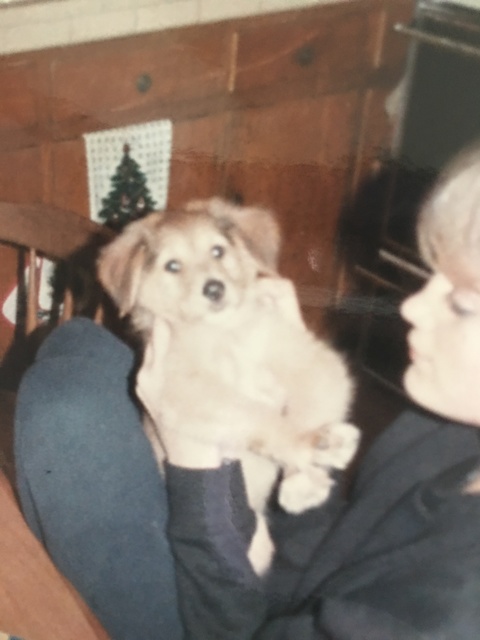 Found a pic of one of my little puppies when I was a 13 year old girl. Shadow. Puppies are so cute. I can't take it. I wish they would never loose the puppy smell, and size and look. But obviously Be trained and behaved!
Dx 1/22/2016, IDC, Left, 4cm, Stage IV, metastasized to bone, Grade 2, 13/35 nodes, ER+/PR-, HER2-
Chemotherapy 2/10/2016 AC
Surgery 6/21/2016 Lymph node removal: Left, Underarm/Axillary; Mastectomy: Left
Chemotherapy 7/20/2016 Abraxane (albumin-bound or nab-paclitaxel)
Targeted Therapy 11/7/2016 Ibrance (palbociclib)
Hormonal Therapy Arimidex (anastrozole)
Surgery
Chemotherapy
Chemotherapy