Come join others currently navigating treatment
in our weekly Zoom Meetup! Register here:
Tuesdays, 1pm ET
.
New Feature:
Fill out your Profile to share more about you.
Learn more...
Starting chemo August 2014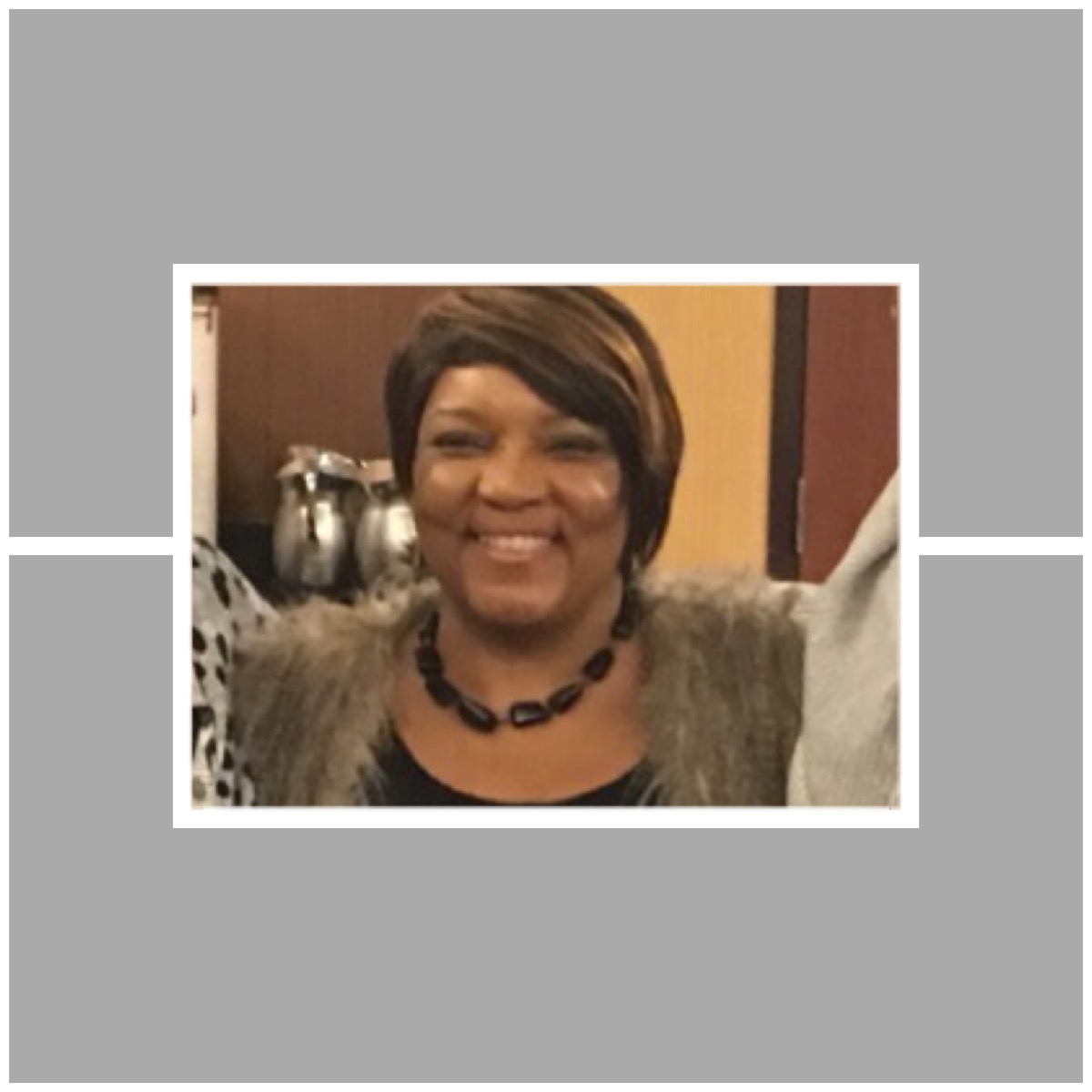 Thought I would start a thread for August. Initially I joined the July 2014 Thread but my Chemo was moved out due to slow ALND recovery. I suggest until we get good and started that you drop by and review that thread. The ladies are wonderful and very active and supportive. They are a month ahead of us and sharing a lot of good information. I encourage all to visit other threads (as suited) on BCO as there is a wealth of stories, experiences but most of all awesome support and encouragement from the strong women (and men) throughout BCO. I have also added a helpful links section which we can add to as we move forward. If anyone has suggestions that you believe will be beneficial to the group let me know and I will add links to this intro post.
I suggest that you add this thread to "My Favorite Topics".
I know our sharing of experiences and support of each other will inspirational and so very helpful. Even at times if we have to vent and let it out, we are here for each other:
Possible Helpful links:
Ok I will start:
LadyB: Chemo starts August 6th. Treatment plan AC every 3 weeks (4x) for 3 months followed by Weekly Taxol for 3 months (12x) and finally radidation (36 treatments). I say that puts me around February and know that most of us will become great friends through this journey!
Our list for August Chemo Group
Elizabeth100: 8/4
Jaycee-49: 8/5
LadyB1234: 8/6
SLB11: 8/6
Terri1975: 8/6
Wizard50: 8/7
randomchance: 8/7
StarLover: 8/7
DonnaNJ: 8/8
Bippy625: 8/8
Catie57: 8/8
Strongenough13: 8/12
SandyLovesLucy: 8/12
Kbmur: 8/12
Ocean breeze1818: 8/13
Jetgal23: 8/13

Mullerin: 8/13
Windgirl: 8/13
purrrrana99: 8/14
Jess1965: 8/14
Hope50: 8/14
khillman9: 8/14
Mammaray: 8/14
Tabbygirl52: 8/15
tootsetoe: 8/16
eileenpg: 8/18
Jello: 8/18
Pamelalashawn: 8/18
Pangtidor: 8/19
llizz: 8/19
Gatomal: 8/21
Mullerin: 8/20
JustAmy: 8/21
Thinkpink4ever: 8/21
didi123: 8/21
Nomatterwhat: 8/21
Kellogg2006: 8/22
Purplegurll: 8/22
Kellya: 8/25
JeniferE : 8/25
CJT511: 8/26
Beatmon: 8/27
barremom64: 8/28
SueBe: 8/28
CassieCat: 8/28
Comments