New Feature:
Fill out your Profile to share more about you.
Learn more...
My Husband, My Life, My Love, My Family, My Cancer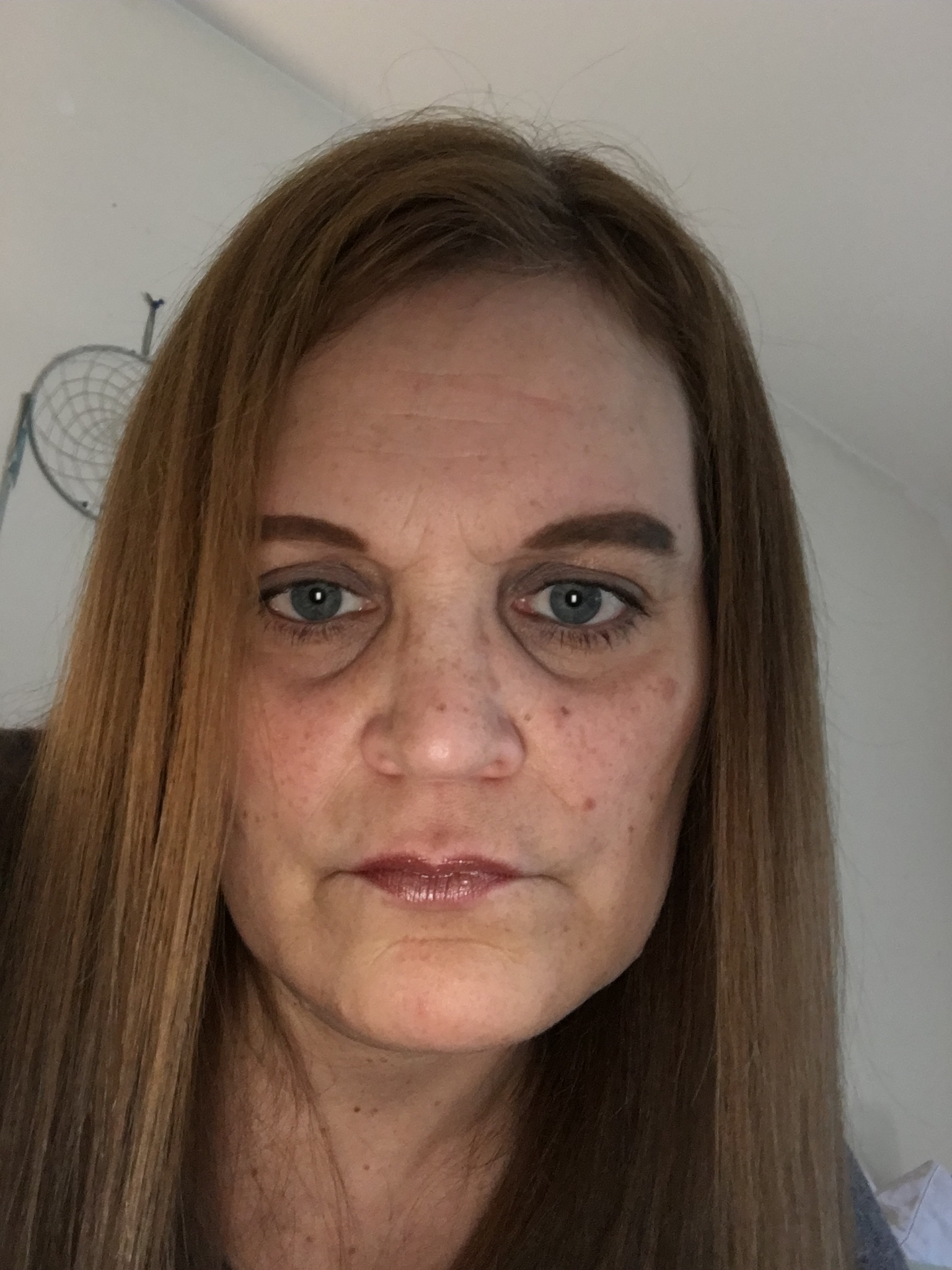 As I go through this forced path I have been thrown down, I have come to realize the love I have always had for my husband was strong. He is amazing and I love him with my very soul and entire heart. Never would I ever imagine the thought of dying and him being alone. Then the worst part hit me!! I can't seem to shake the horrible sorrow of thinking of another woman taking my place in his life and his heart, and if I Am honest his bed. He is my best friend and the love of my life, I would never need another for any reason. He makes my life complete, and then this happens. How do I process that I most likely won't be the one growing old on the porch that we have talked about, how do I process, someone else sitting in that chair? I hate this trajectory path I've been spun onto, and everyday I feel grief and deep sorrow. How do I live everyday knowing in the back of my mind, I feel like a place holder, for another woman who will be stepping into my life when I die of this horrible disease, more sooner than later. Why would I even want to take any medicines or treatments, when the answer is pretty obviously in front of my face.? Why do we fight so hard for something we cannot control ? Why do we hurt so badly thinking about letting go, or giving up? It's a four letter word that holds so much power. That word is LOVE..... If you have ever felt this way. Share with me, because I understand, I feel this way everyday. I also don't know what to do with the sadness of loss or how to process the process of dying. However slow or fast it may be. Please share your love stories with me, how did you meet? How long together? I want to know your stories, everyone has their person. Everyone loves.....tell me about your family, your friends, your life too, as if this was your living room. ♥️

We are team FU cancer (Named by Parry, our sweet sister) and this is our Lol pub and living room. Welcome, put your feet up and just be you!
Comments