Log in to post a reply
Oct 13, 2021 11:18AM illimae wrote:
Shetland, we checked everything and I made a list of pesticides, cleaning/polishing chemicals, supplements/protein mixed and medications (only found for allergy and cough). DH says he wouldn't have experimented on himself and is not anti-vax, just anti forced vax. Another possibility is contact with something while they were camping a couple weeks ago, maybe Lyme? Still waiting for more info from the hospital.

Also, here's Captain Kirk going into space on the Blue Origin rocket this morning.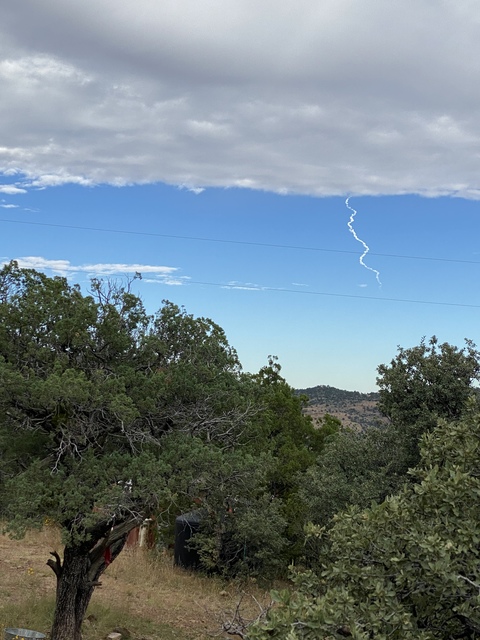 Diagnosed at 41 Stage IV De Novo
Dx 11/16/2016, IDC, Left, 5cm, Stage IV, metastasized to bone, Grade 3, 3/13 nodes, ER+/PR-, HER2+ (IHC)
Chemotherapy 1/2/2017 Abraxane (albumin-bound or nab-paclitaxel)
Targeted Therapy 1/2/2017 Herceptin (trastuzumab)
Targeted Therapy 1/2/2017 Perjeta (pertuzumab)
Surgery 6/26/2017 Lumpectomy: Left; Lymph node removal: Underarm/Axillary
Radiation Therapy 8/10/2017 Breast, Lymph nodes
Dx 10/5/2017, IDC, Left, 5cm, Stage IV, metastasized to brain, Grade 3, 3/13 nodes, ER+, HER2+ (IHC)
Radiation Therapy 10/20/2017 External: Brain
Radiation Therapy 4/18/2018 External: Brain
Radiation Therapy 5/23/2019 External: Brain
Surgery 1/22/2020
Radiation Therapy 2/17/2020 External: Brain
Radiation Therapy 7/20/2020 External: Bone
Radiation Therapy 12/4/2020 External: Brain
Targeted Therapy Tukysa (tucatinib)
Chemotherapy Xeloda (capecitabine)
Hormonal Therapy Tamoxifen pills (Nolvadex, Apo-Tamox, Tamofen, Tamone)