Sign the Petition Against the new Mammography Guidelines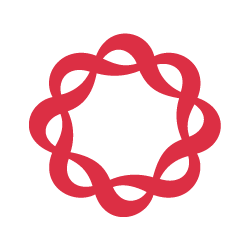 Welcome the Petition!
It is a unique place to not only add your name, but tell your story in brief.
However, to add a Post to this petition, You will need to Register with the Community if you aren't already. Below are the directions to register. If this is too difficult though, please send your name to
[email protected]
.
To Register, please click on "Register" at the top right-hand of this page (in the pink). You will need to provide a "User Name", a valid Email Address, and a Password. You will have an email verification sent to you immediately upon registering, and you may then post.
To add a Post (Signature) to the Petition, click the "Add a Post" link on the right hand side of any of the posts in this Petition. Then add your name and age of diagnosis, and story if you would like in the " Post a Reply" box that will be provided once you have clicked on this. Once you've added your name and/or story, you will then need to push "submit" and you are done!  
Thanks for going through this process. Your name and information WILL make a difference, and you can come back and post again in the discussion boards any time with your new Community Membership.
Yours,
The Breastcancer.org Team
p.s. please email "
[email protected]
" anytime with questions.
Comments