New Feature:
Fill out your Profile to share more about you.
Learn more...
Not Diagnosed and Waiting for Test Results? Start Here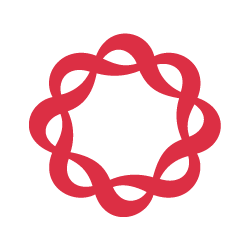 Often, the hardest part of screening and testing isn't undergoing the tests themselves, but WAITING for results to come back. If you're like most people, you will want your test results as soon as possible.
Read here for steps you can take to feel more in control of the process:
In addition, there is a thread on Abbreviations to help you follow discussions going on in the community.
And If you've been diagnosed with breast cancer and are waiting for test results about your diagnosis, connect with others in the Breastcancer.org Discussion Board forum Diagnosed and Waiting for Test Results.
We hope this helps!
--The Mods
Comments