Log in to post a reply
Jul 5, 2018 05:49PM illimae wrote:
Minus, DH and I are in far west Texas until Sunday and I love the weather out here, not only am I dry but I got a little chilly last night.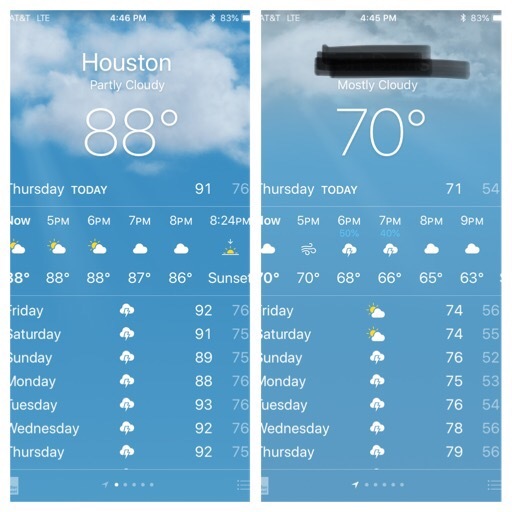 We're using a single burner camp stove so dinners are uncomplicated. Last night we had burgers and tonight will be pan fried pork chops and Brussels sprouts.
Diagnosed at 41 Stage IV De Novo
Dx 11/16/2016, IDC, Left, 5cm, Stage IV, metastasized to bone, Grade 3, 3/13 nodes, ER+/PR-, HER2+ (IHC)
Targeted Therapy 1/1/2017 Perjeta (pertuzumab)
Chemotherapy 1/2/2017 Abraxane (albumin-bound or nab-paclitaxel)
Targeted Therapy 1/2/2017 Herceptin (trastuzumab)
Surgery 6/26/2017 Lumpectomy: Left; Lymph node removal: Underarm/Axillary
Radiation Therapy 8/10/2017 Breast, Lymph nodes
Dx 10/5/2017, IDC, Left, Stage IV, metastasized to brain
Radiation Therapy 10/19/2017 External: Brain
Radiation Therapy 4/18/2018 External: Brain
Hormonal Therapy Tamoxifen pills (Nolvadex, Apo-Tamox, Tamofen, Tamone)