2013 Survivors!!! I was going to create this thread under the "Recovery, Renewal & Hope" thread, but then I decided that the IDC forum is our "home". We started this journey here as the "2012 Sisters" and grew, and grew, and grew. Although truly sad to see how many of us there are, each new member of our little family has been given the gift of a place to "let it all hang out". We shared our hopes, fears, anger, laughter, tears, questions, frustrations and any and all other crazy thoughts that passed through our chemo, rads, medicated brains!

As we start to move out of battle mode and into survivor mode I am hoping to continue our journey here. After all this time I can't imagine my life with out checking in here to "see" you all and hear about your day. Although we might not have as much free time to be on here daily - we can still be here for each other.
So to my 2012 Sisters (and I know for some of us our treatment will trickle in to 2013) but I say Woo Hoo.... We are all SURVIVORS!! We made it through this year! and we met our primary goal; to KCA!!!!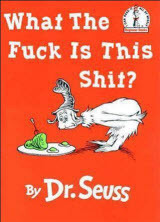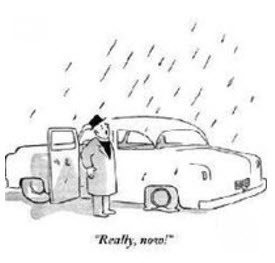 Comments